How to talk to women—a bit from JD Fuentes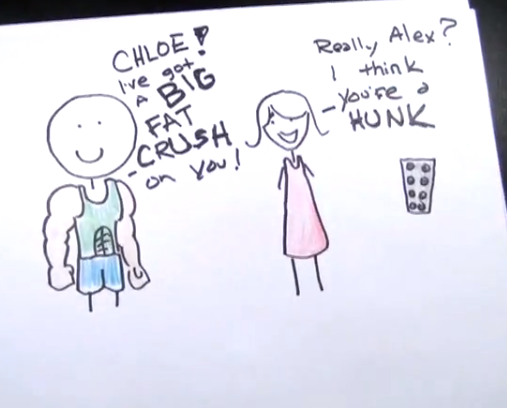 This entry is gonna be pretty short, but something happened on a Skype conversation I had with a girl I've been seeing a bit lately. Her name is Michelle and she just turned 22. I know, I know…I'm addicted. But I thought it might help if you're having trouble learning how to talk to women.

Anyhow, what I thought was noteworthy was a technique I've been working on lately that I picked up from JD Fuentes in his book "The Sexual Key". The premise is moving from abstract to specific speech whether learning to talk women, or you already enjoy talking to women.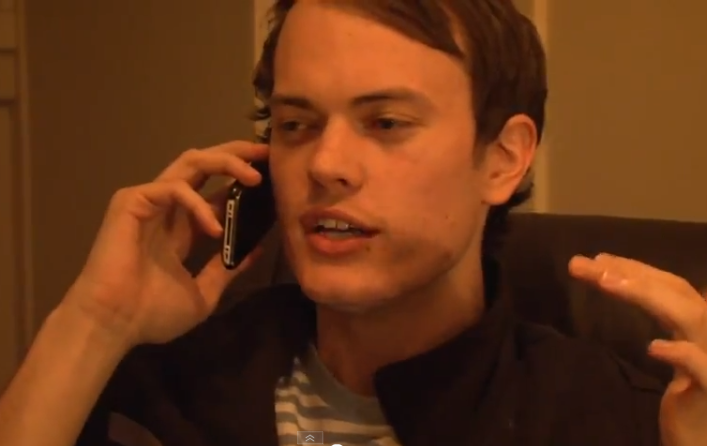 Here's how it went down:
Her: I really like you.

Me: Well thank you. [pause] I like you too. [pause] It's like when I look at you I feel content.

Her: Yes. Yes, that's it exactly. How do you always know what I'm thinking?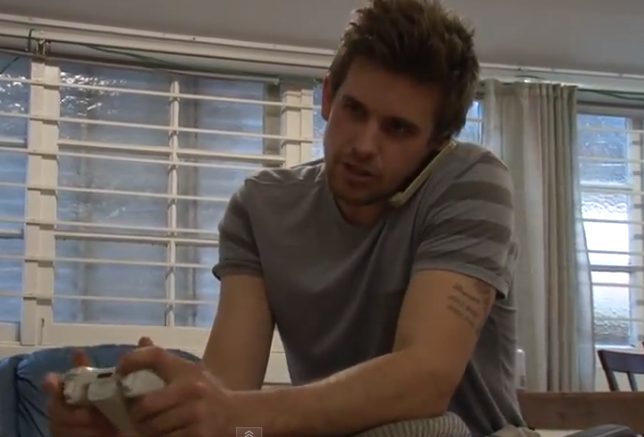 Okay, that's it. But here's the thing. I know that women think in the abstract, and by chance I looked at a page from "The Sexual Key" and on that page was a diagram of abstract to specific. It started out with "freedom" and ended with "a blue Corvette".
So I picked the "freedom" to say that this morning with Michelle just because it was abstract and fresh in my mind. And it produced the results I wanted. I am shocked. Seriously; amazed.
I talk in abstractions to women when I get in the zone, but I had better train myself to do it all the time. Could make life even more interesting.
So…here are some improvements on that exchange from "The Sexual Key":
Her: I like you.

Me: I like you too. It's like when you feel truly relaxed, truly comfortable. It's as if the deepest places inside you begin to come alive in a way that makes you feel renewed, energized, stimulated. And you feel a freedom that makes it easy to allow yourself to truly open up and surrender to your deepest passions.
Hmmm… to be continued! The information Fuentes doles out will definitely help you learn how to talk to women!!
If you'd like to get a jumpstart on the system, take a look at some of the products we've put together to help you master attracting beautiful women!
Get out there and talk to women my friend!
–JT