How to approach women—overcoming approach anxiety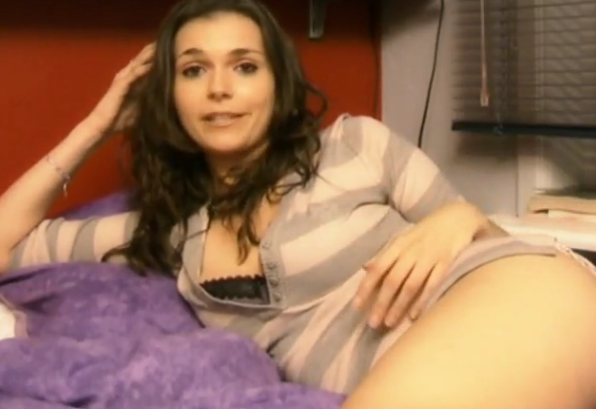 Let's talk a little about approach anxiety and how to approach women. Approach anxiety is a pickup term that's thrown around a lot, and for our purposes it means seeing someone you want to talk to… but not having the guts to do it.
It also can mean wanting to do something but not doing it—that's something we do all the time in our daily lives. We rationalize our way out of doing things. Ben Franklin said, and I'm paraphrasing here, that one drawback to humans being rational is that we can rationalize anything, whether it's good for us or not.
People try to give fancy techniques and strategies for overcoming your approach anxiety, and they're all pretty much crap. Looking at the root cause of your fear is bull. It doesn't matter why you're doing it; if you analyze it all you are doing is analyzing what isn't working. Forget that.